Kasey Jackson, valedictorian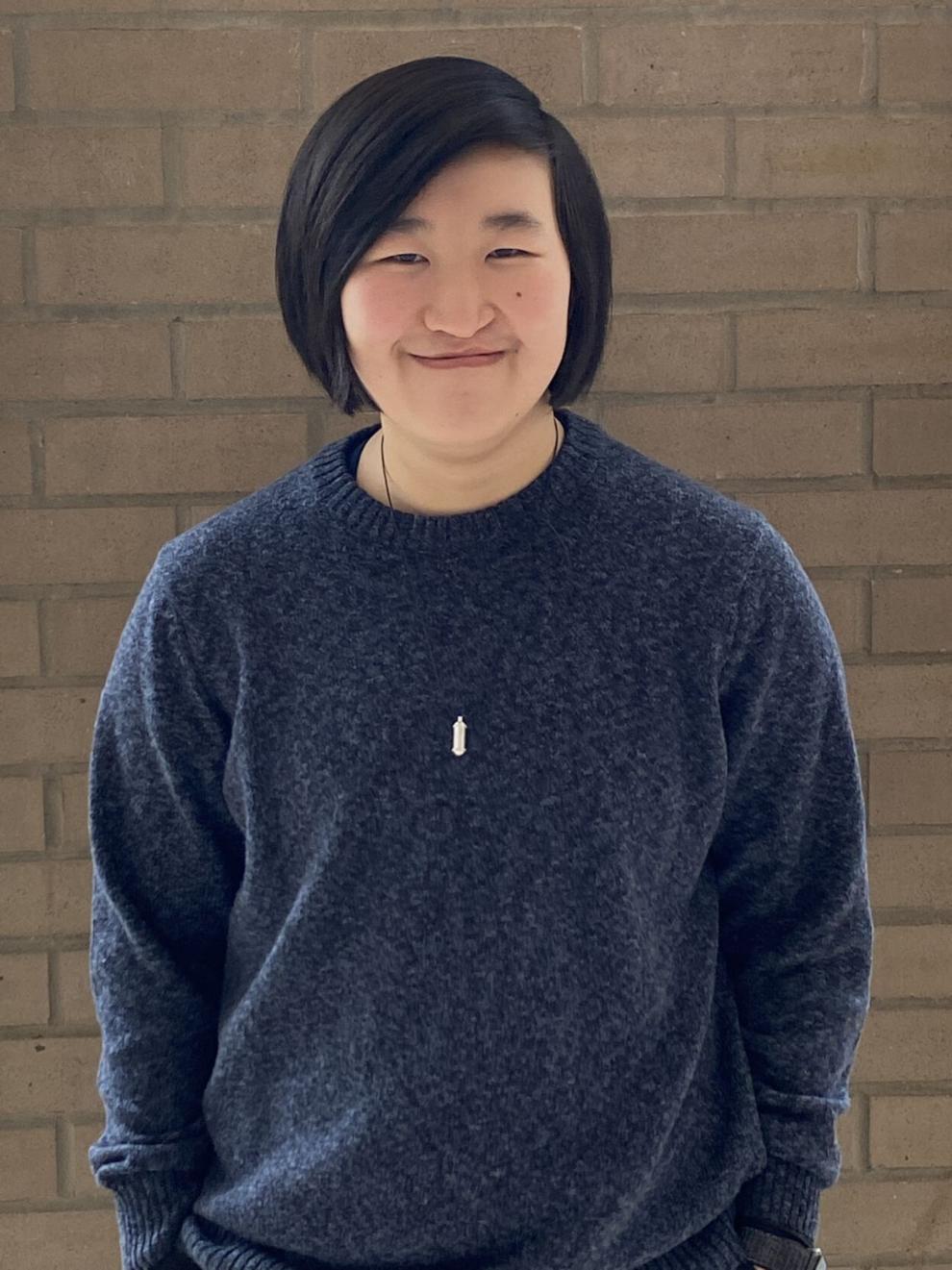 Beyond the classroom: 1st degree black belt; science Olympiad; girls varsity basketball; bowling; national honor society; science national honor society. Outside of school I bowled in a league and competed in various tournaments. I also practiced martial arts receiving the rank of first degree black belt. Overall, I enjoy spending time with my friends and family, playing games, solving puzzles, traveling, and participating in other random activities.
What's next: I plan to attend Syracuse University studying computer engineering.
How has education influenced your life? Jordan-Elbridge has provided me the fundamental resources to excel. In other words, I would not be in the position I am without the help of the wondrous, wise, and compassionate teachers I have been able to study under. Furthermore, the friends I have made and community I have been surrounded are close knit, but nonetheless amazing people!
Francesca Brown, salutatorian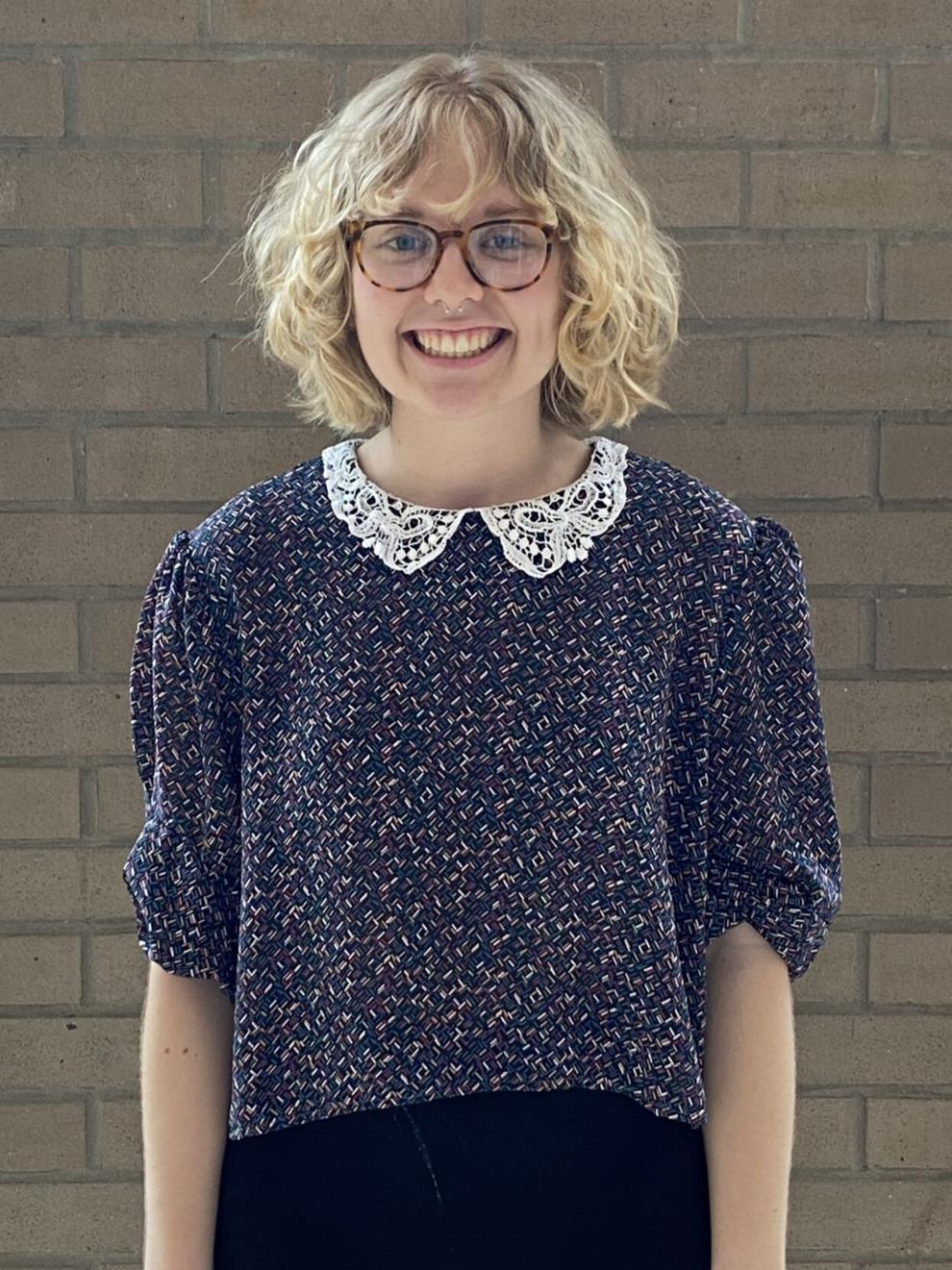 Beyond the classroom: I have been a member of National Honor Society for the last three years, and have earned various academic awards including the Jordan-Elbridge Fields Award. After school I participate in the Scouts BSA program, Jordan-Elbridge Art Club, Master Minds, and the drama department and musical players. I've been to All-County Chorus three out of my four high school years, the fourth of which was cancelled due to COVID-19. Around holidays I volunteer with the local food pantry.  Between juggling school and various extracurricular activities, if I do get free time I like to spend it outside, with friends, or most often just relaxing watching TV.