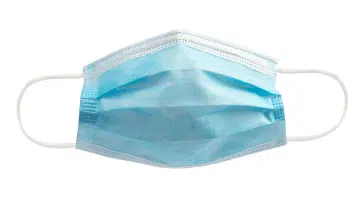 With school boards across the county deciding on masking policies for their students – and in some cases having to revise plans almost immediately after settling on one – the State Senate Education Committee has scheduled a hearing for this Friday to examine the covid-19 policy and guidance for schools.
After new guidelines issued last week by the Centers for Disease Control suggested masking for all students and staffers in schools, the Wolf Administration declined to make it mandatory, but strongly recommended that districts follow the CDC's advice.
Several area school boards, including Indiana Area, have approved mask guidelines and then revised them as new information becomes available and feedback is gathered.
The hearing on Friday at the state capitol is scheduled for one o'clock.
.